Sunday School
June 9 – September 8: No Sunday School. See you in fall!
September 15: Sunday School Resumes! 11:15 am
Adult Sunday School
Current events class – Meet in the Multi-Purpose room. A conversational style class that seeks to explore how Scripture might reorient us to the events of our world.
New in September! Going Deeper – Meet in the music room. A chance to explore the morning sermon from the perspective of the congregation. This class is facilitated by the preacher from the morning and led by those who attend.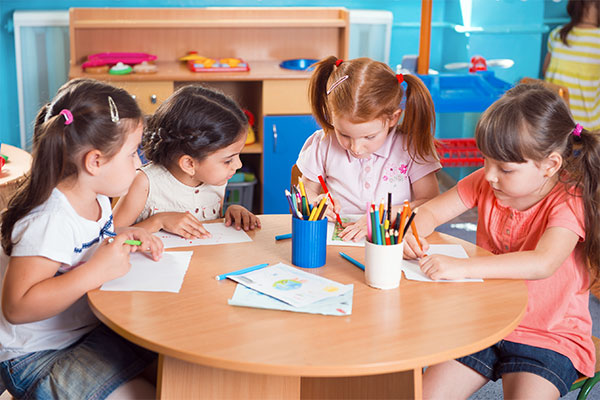 Children's Sunday School
Preschool to Grade 4 – Meet in the Kitchenette. A time of crafts, Bible lessons, and singing.
Youth Sunday School
Grades 5-12 – Meet in the Lounge. A chance for our youth to get together, share life, and ask the hard questions.
Fellowship Groups
Supper Club
These groups run yearly from February to May. Participants sign up and take turns hosting others in their group for a potluck style meal.
SMC Women
Throughout the year this group holds events that include a range of activities. Previous activities have included a craft evening, a Valentine's tea, and a Christmas baking exchange.
Ladies Breakfast
On the first Saturday between September and June all SMC women are invited to meet at Smitty's at 8:30 am.
Men's Prayer Breakfast
On the first Saturday between September and June SMC men gather at Uncle Jake's restaurant for sharing, food, and prayer. For more information email Pastor Lee.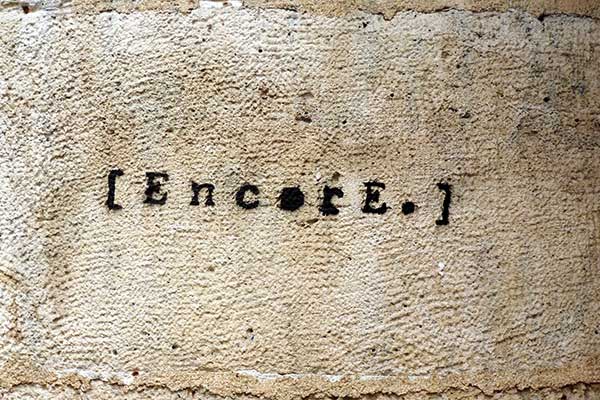 Encore (Formerly Arkbuilders)
One of the longest existing groups at SMC who meet once a month for fellowship, service, and spiritual growth.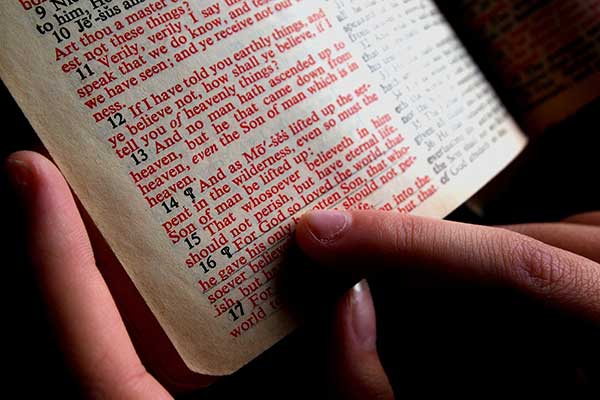 Adult Bible Study – Beginning in September 2019!
Based on the quarterly Bible study resource from Menno Media. This group meets weekly to study and pray together. For more information email Pastor Lee.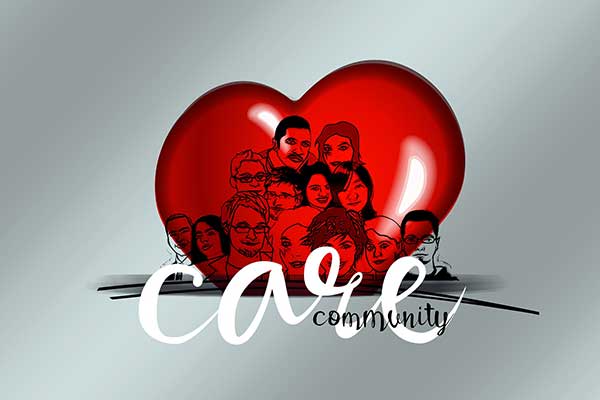 Care Groups
Groups from SMC gather at various times to study scripture, share meals, and live life together. If you wish to join a care group please contact Pastor Daryl.